Amanda DeAngelis, MA CCC-SLP, Speech-Language Pathologist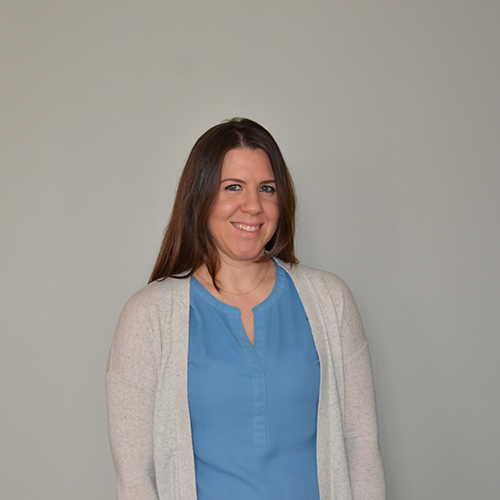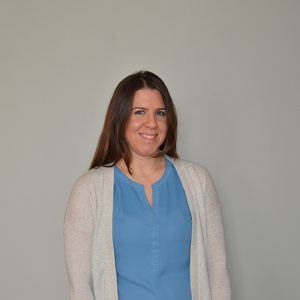 Amanda received her bachelors degree in Journalism and Spanish from New York University and her masters degree in Speech Language Pathology from The George Washington University. She first became interested in speech pathology at the age of five when her brother received speech for a language delay. She has always been interested in working with people and absolutely adores playing with children and watching them develop. Her journalism background, coupled with her speech training, has allowed her to solidify her love of words, language, and helping others.
Amanda has experience working with pediatric populations with various needs and has worked in both a private and public school setting, conducting individual and group therapy, and working through the IEP process. Amanda is fluent in Spanish and has facilitated bilingual meetings, performed evaluations, and provided therapy sessions. She has participated in various trainings, including PROMPT, PECS, Michelle Garcia Winner's Social Thinking, Language Acquisition Through Motor Planning (LAMP), Talk Tools Oral Placement Therapy, Beckman Oral Motor, Lindamood-Bell Seeing Stars, several Childhood Apraxia of Speech trainings, and a course on executive functioning.
Amanda is a member of ASHA and is licensed to practice speech pathology in Virginia. In her spare time, Amanda enjoys spending time with her husband, twin girls, and dog, taking barre classes, and cheering on a variety of sports teams (Go Yankees!).