Kathleen Ann "Katie" Egan, M.A, CCC-SLP, BCBA, Speech-Language Pathologist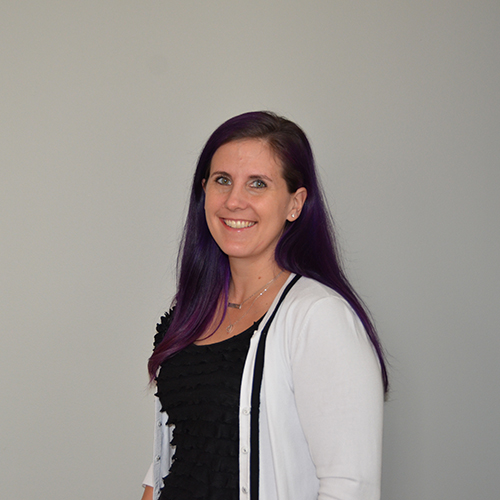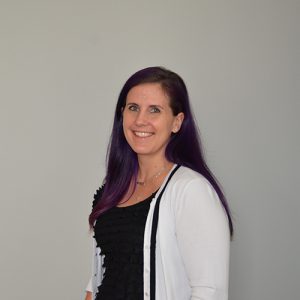 Katie is a native of Northern Virginia. She graduated from the University of Virginia with a B.S. Ed in communication disorders and earned her Masters from the George Washington University in Speech-language Pathology. Katie received her BCBA through study at the University of North Texas. Katie is certified by the American Speech and Hearing Association and the Behavior Analyst Certification Board and is licensed to practice in Virginia. Katie specializes in developmental and intellectual disabilities and was the former director of Speech-language Pathology at the Northern Virginia Training center. Katie has provided SLP services across the past 14 years in a variety of settings including public and private schools, private practice, home health and long term care. Katie holds certification in the Picture Exchange Communication System (PECS), is PROMPT Trained, and Beckman Oral Motor Trained. Katie has taken the Sequential Oral Sensory Approach Course (SOS) for feeding. She has treated children and adults with dysphagia, Down Syndrome, Cerebral Palsy, ASD, dyslexia, language learning disorders, traumatic brain injury, anxiety, depression, obsessive compulsive disorder, and many neuro-biological disorders. Katie's expertise in communication and behavior allows her to combine basic principles of human behavior to her speech interventions maximizing results and increasing independence for her clients.
Katie lives in Reston Virginia with her family. In her free time she teaches Zumba for adults with disabilities at Service Source and enjoys spending time outside with her kids.​