Kelli Atangan, MS CCC-SLP, Speech-Language Pathologist, Director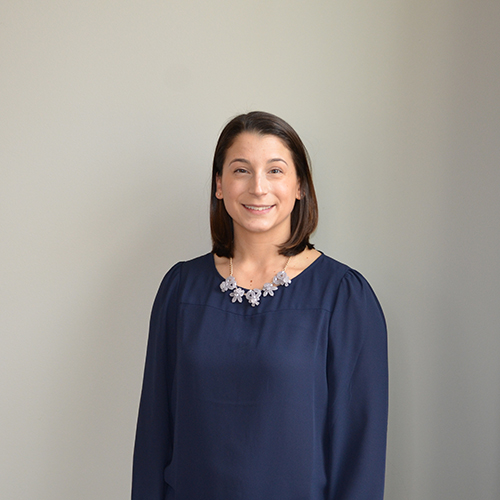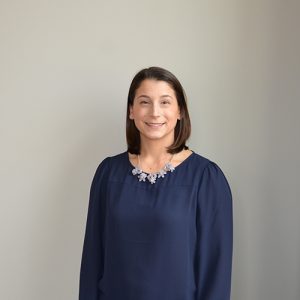 Kelli is the owner and lead speech-language pathologist of Little Hands Speech Therapy. Kelli earned her master's degree from Gallaudet University in Washington, DC. She holds a state license in Virginia as well as ASHA certification. In 2017, Kelli earned an ASHA ACE award for completing over 70 continuing education hours in a three-year period. Kelli enjoys working with children with hearing loss, Autism Spectrum Disorder, Apraxia, Down Syndrome, articulation disorders, language delays, AAC users, feeding and swallowing disorders, and complex medical needs such as feeding tubes and tracheostomy tubes. Kelli frequently sees infants and toddlers pre- and post- tongue and lip tie revision to help improve feeding outcomes.
Kelli is PROMPT Trained, an approach frequently used in the treatment of Apraxia. She has completed Basic Course on the DIR/ Floor Time Model for children with Autism Spectrum Disorder. Kelli is trained in therapeutic feeding and swallowing from NICU through teenagers and has attended The Sequential Oral Sensory Approach Course (SOS), Catherine Shaker's pediatric and NICU courses, and is Beckman Oral Motor trained. Kelli completed an intensive 30-hour course in Orofacial Myofunctional Therapy to help children and adults with mouth breathing and tongue thrust/ reverse swallow. She works closely with a team of dentists, physicians, orthodontists, and specialists. Her love of Deaf Culture and American Sign Language (ASL) has brought her to teach sign language workshops to parents and their babies and toddlers in order to facilitate communication at an early age. She has also seen the benefit of incorporating sign language into the treatment of children with special needs. Kelli lives in Brambleton with her husband and three sons.